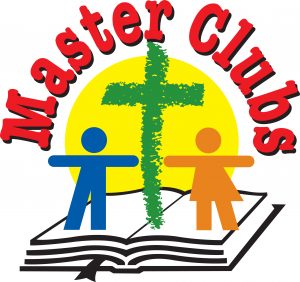 Little Lambs: 4's (Must have turned 4 Prior to August 31st)
Little Shepherds: 5's
Lookouts: 1st Grade
Spotters: 2nd Grade
Scouts: 3rd Grade
Ambassadors: 4th-6th Grade
Master Clubs will begin September 13, 2022, at 6:20 P.M.
Master Clubs is a Bible centered children's program for boys and girls ages 4 years old through the 6th grade. The goal of Master Clubs is to help children understand God's love for them and teach them how they can show God's love in their lives.
From God's Word we are able to teach character, family values, virtuous living and the value of being a servant to others. Every week a Bible lesson is taught to help expose children to the wonderful teachings of God.  There are games and other activities as well!
4403 W 10th Avenue
Kennewick, WA 99336
Sunday Morning 10:45 AM
Sunday Evening 6:00 PM
Wednesday 7:00 PM
509.783.8415
joppa7@yahoo.com